Come contattarci

Invia una mail

393.9173367

Chatta con noi
Let's create your new
Website for Tour Operator
Website for travel agency
Services included:
Website creation included (
No self-made website

)

Autonomous management of all contents through graphic editor and CMS
Responsive website

Booking Engine for travel, tours, services and accommodation facilities

Online booking system

Integrated electronic payments

Hosting, SSL, Privacy and Cookies
TOUR OPERATOR web site
Website creation
Web Design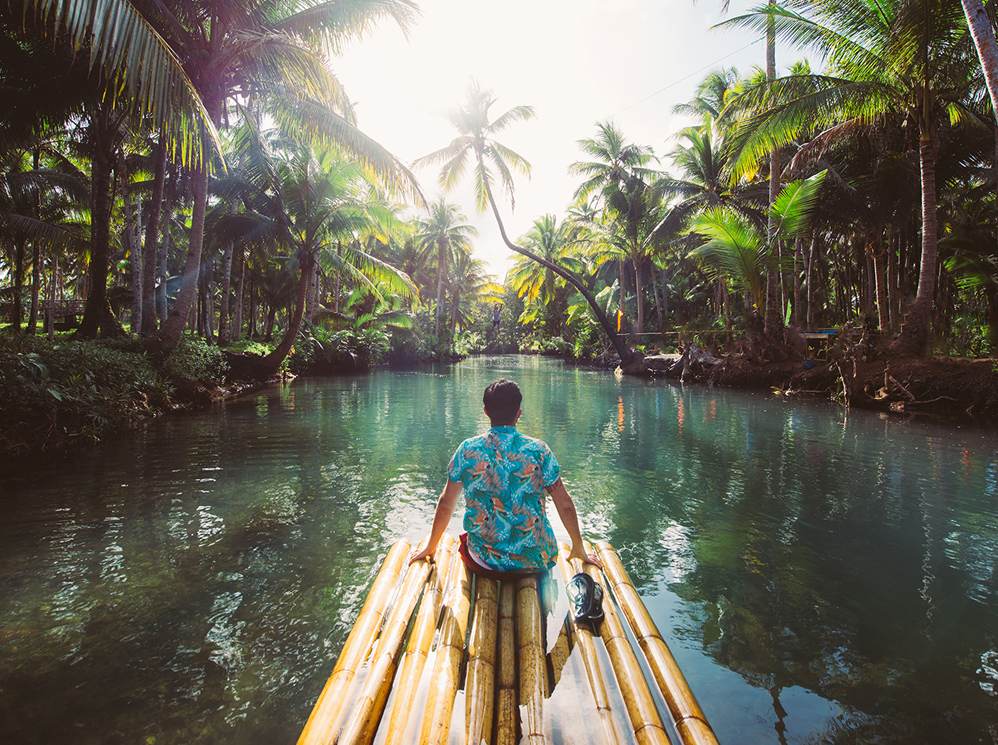 Creation of websites for travel agency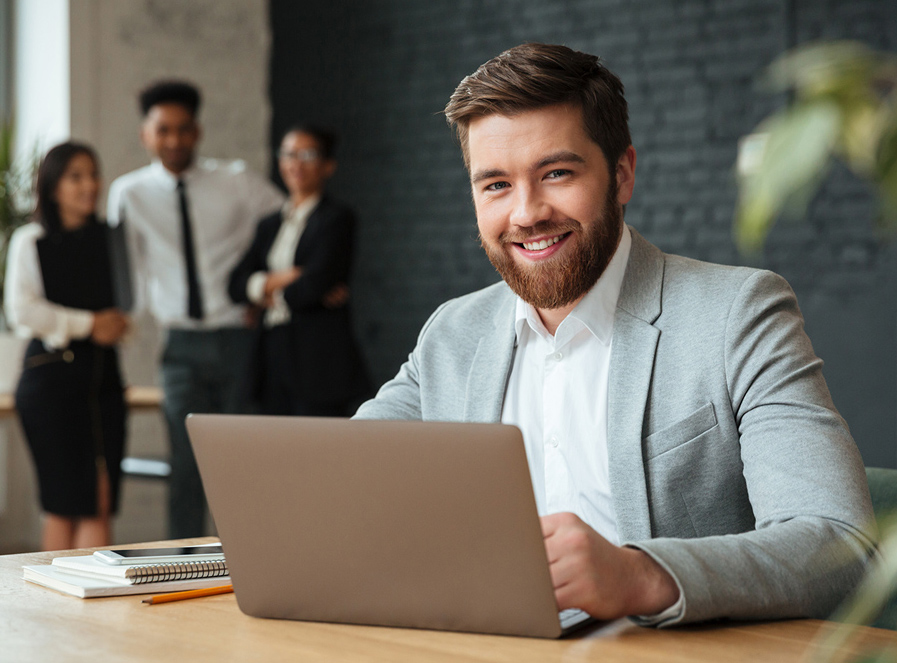 5 good reasons
To make a website with us

It is not a self-made website
We create the graphic template tailor -made for you, we insert The main contents and publish the website.

Simple to use
You can change the graphic and content aspect quickly and easily Thanks to our editor and CMS.It is not the drag & drop used by Wix or others, Difficult to use to non -professionals to obtain satisfactory results.

Responsive website
Full Responsive Website website.Drag & Drop technology offered by major notes competitors does not allow the creation of completely responsive websites.

Owner system
We developed everything!We personally guarantee the correct functioning of the system.This allows us to customize and create changes at the request of the Customer, impossible or difficult to realize with systems such as WordPress, Wix or others.

Integrations
We are able to integrate external systems such as XML, API, Software, WhiteLabel, IFRAME, HTML, import database or other.
Online booking system - Booking Engine
Integrated booking engine
Online reservations system
Including online booking system for accommodation facilities, travel, Tours and services.The Booking Engine allows the management of availability and at the top and complete price lists.You can receive reservations and payments Online.

Integrated electronic payments

Unlimited Admin Stations

Accounting

B2B and B2C user management

Quotations area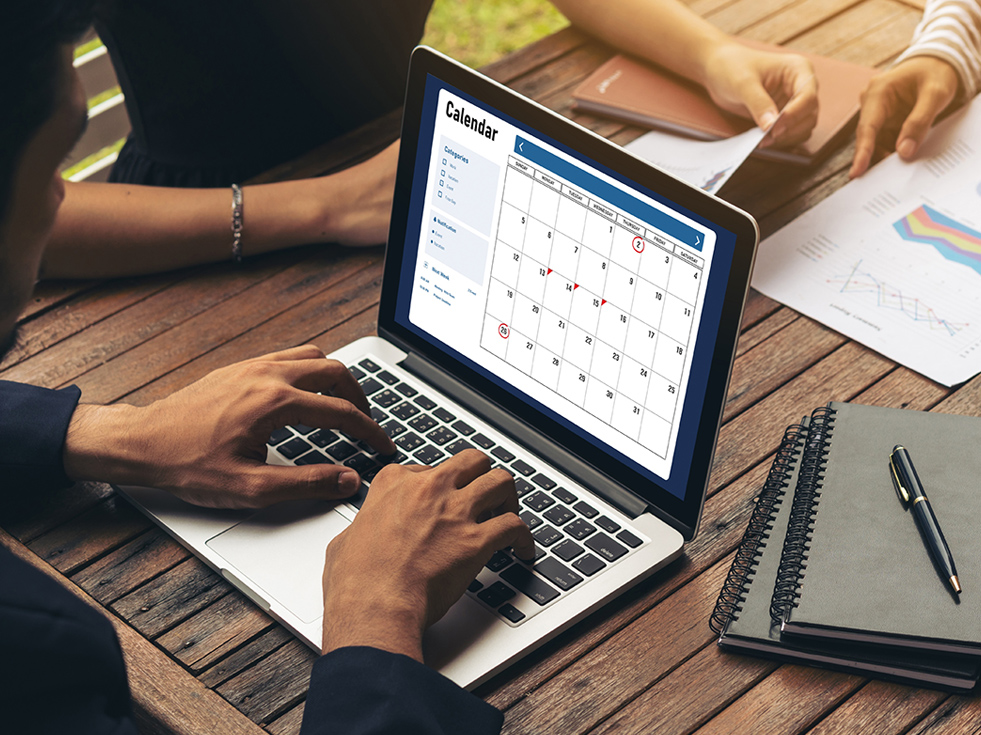 Optimization for search engines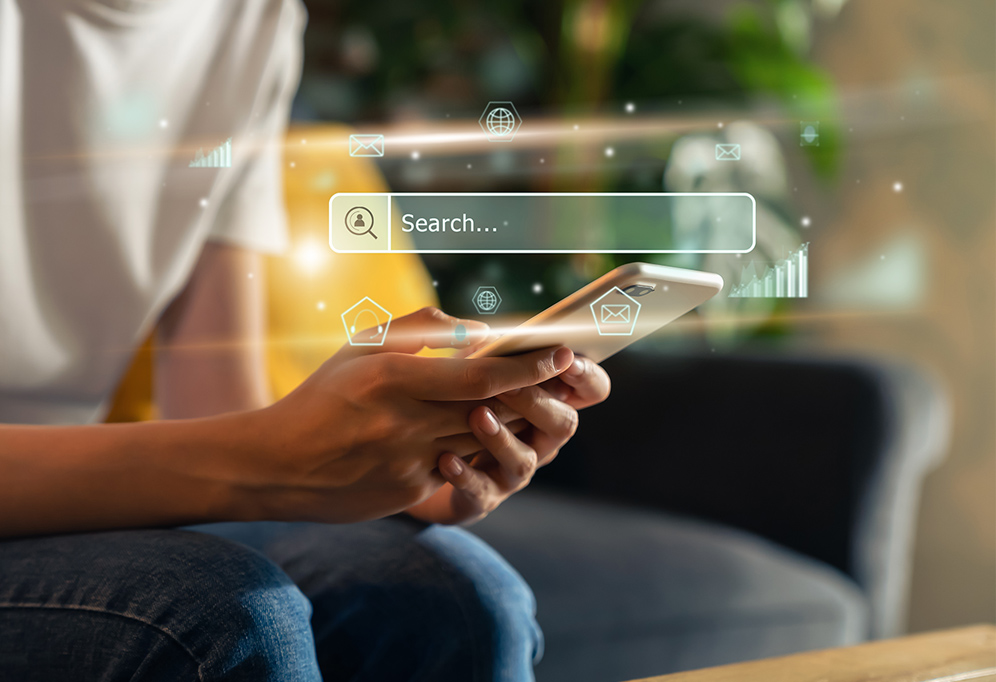 SEO included
Website indexing
The correct indexing is essential in order to guarantee the presence on Google of the website and its contents.
It is essential that the programming code used is written in a manner correct, following the criteria required by Google and which is continuously updated.
We will also take care of the SEO to the website of the website, We will start a series of operations in order to guarantee its indexing.
Verification of the text content inserted

Activation of Google Analytics and Search Console accounts
Matatag insertion (keywords), URL modification and Rich Snippet data

Creation of the Sitemap and send to Google

Autonomous management of the SEO via CMS

Indicization verification on Google Analytics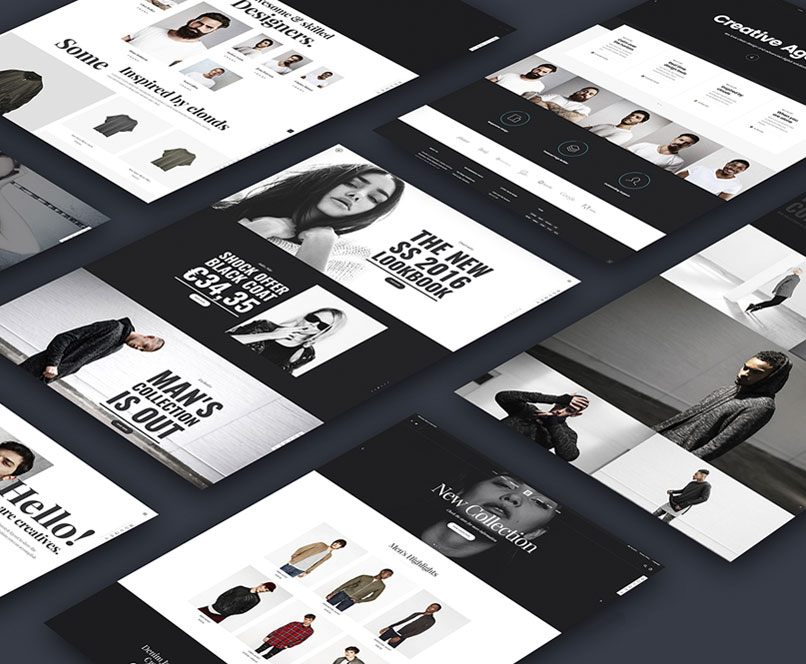 Web Design
Website creation
Many always new templates
We continually update our templates, always in step With new graphic styles and dynamic content. Thanks to our templates we manage to create your new website In just 10 working days.

Just choose the template you like best and we will use it as Base of Partenta to be customized, in which to insert your contents And make it a unique and beautiful website!
Website for travel agency offers the following services
Websites realization
Responsive websites
Professional websites
Websites for Travel agency
Websites for Tour Operator
Gestional for Travel Agency
Management for Tour Operator
Booking Engine
Online booking system